WHY YOU SHOULD RUN THE MONTH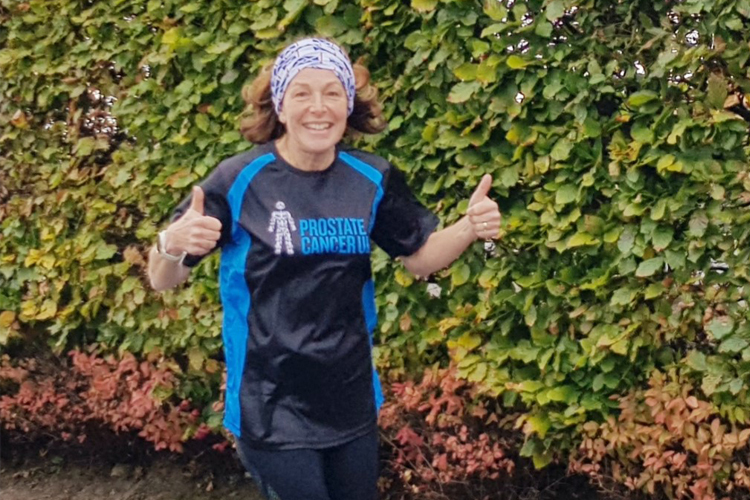 Why you should hit 50 miles
There are lots of benefits to digging out the trainers and going for a run. Here's our top 5: 
Burn calories - Running regularly can help you maintain a healthy weight, by burning calories and helping you tone and strengthen your muscles.
There are so many other health benefits - Running can also help to reduce stress and lower your blood pressure, and keeping active can even give you an energy boost. Adding more activity to your daily routine can help improve sleep too. It's a win-win, if you ask us.
Discover new places - You see so much more when you get out and run, compared to when you drive past places in a car.
You might discover some hidden gems in your local area - what are you waiting for?
Running socials - Running doesn't have to be taken on alone. Gather friends and family to safely run with you and take on the challenge, and if you're already a member of a running club be sure to get them involved with Run the Month too.
You can help beat prostate cancer - The money you raise by taking part in our Run the Month challenge will help fund life-saving research to keep men with their families for longer.